Five Sailing "Speed Rules" for Safety!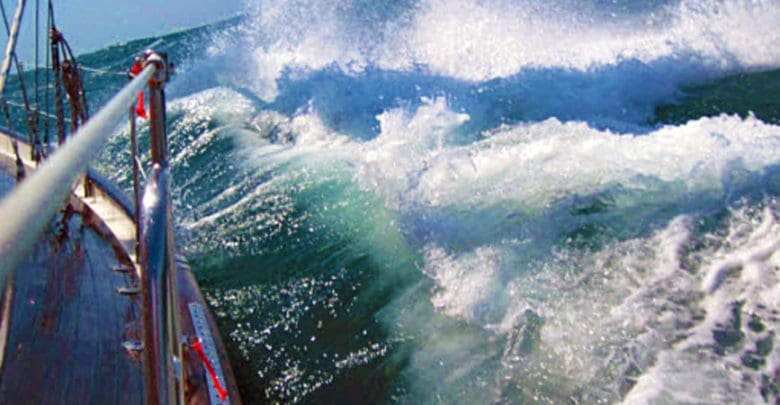 Follow these five secrets of pro sailors and navigators. These "must know" sailing safety tips apply to any vessel on any body of water anywhere in the world. And that includes vessels that are day-sailing, racing, cruising, or voyaging. So, what do the Navigation Rules recommend to us about our sailing speed?
Could you be sailing too fast in some conditions? After all, it's rare that a mono hull (single hull) cruising sailboat's speed can come close to that of her powerboat cousin. Look to the Navigation Rule 6 to find the answer.
Regulate your speed based on these five vital factors