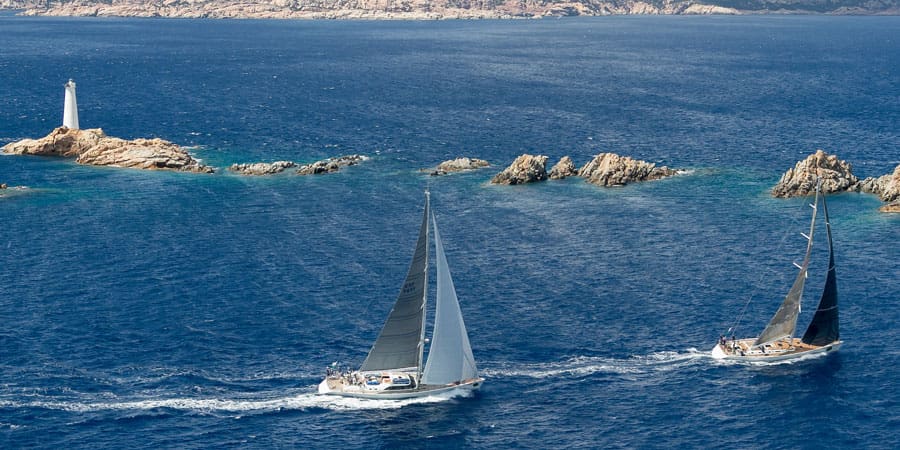 The Rolex Swan Cup 2016 will run from 11-18 September in the spectacular waters of Porto Cervo, Italy.
This iconic Nautor's Swan event will be the perfect setting for the 50th Anniversary celebrations: a beautiful venue, an array of passionate owners who are talented sailors, an international fleet, pros and amateurs, a stunning yacht club, a glamorous social program and a title sponsor known for excellence.
With 121 Swans already registered coming from all over the world, this edition has all the numbers to establish a new record: never in the long life of the RSC have we had such a large number of yachts.
The teams who travel to the Rolex Swan Cup do so because they know they will spend a thrilling week of challenges in this true sailor's paradise. The owners enjoy pacing themselves against their friends/foes, and love to relax in this gorgeous part of Italy with their families and guests. The Rolex Swan Cup is a tradition, a weeklong feast of sportsmanship, camaraderie and spirited racing.
Arnaud Boetsch, Rolex Director of Communication and Image, describes the event with these words "Rolex is very proud to be part of the Swan family through the partnership we have formed with Nautor's Swan and the Yacht Club Costa Smeralda for more than 30 years. The Rolex Swan Cup reflects our spirit: we share a passion for the precision and quality of fine yachts and the nobility that shines through the highly competitive racing".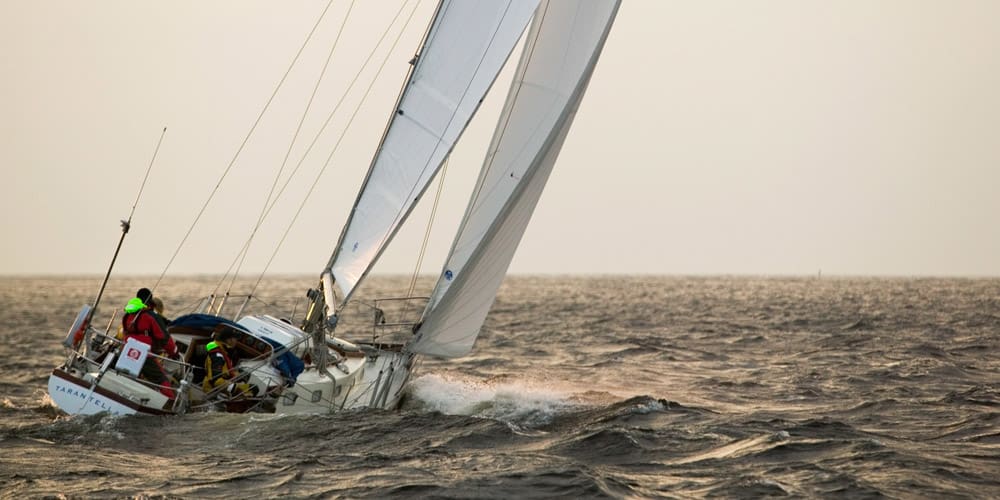 This unmissable event will see the contemporary display of nearly all the models produced by Swan in its fifty years of history, from the historic range to the newest launches. The first Swan ever built, Tarantella, Swan 36.001 will race again in Porto Cervo with a special crew: the same people who have produced her in 1966, came forward voluntarily this year, and asked to restore her to her original beauty and now she is ready to compete. The three Swan 115s, admirals of the fleet, will sail alongside the three ClubSwan 50s. And the latest bluewater Swan 54.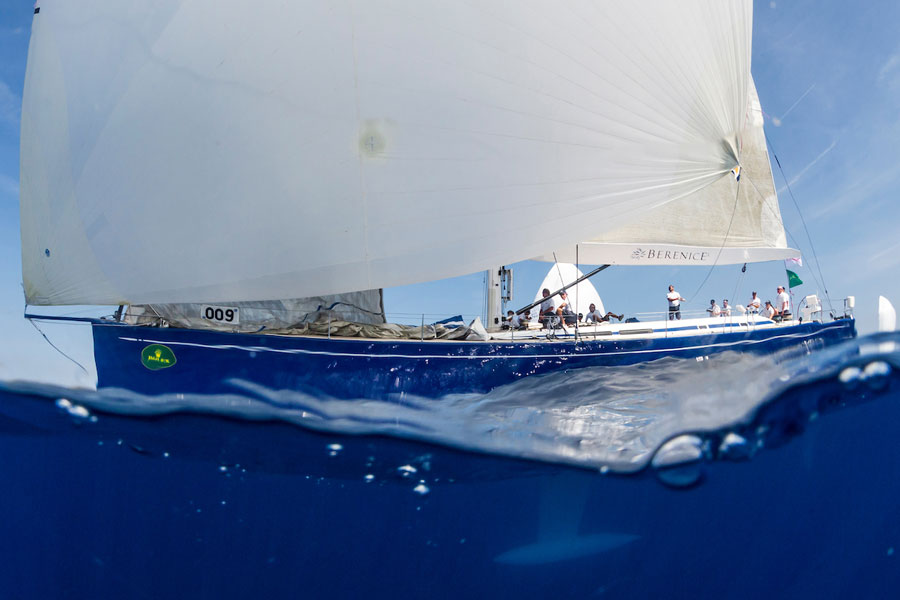 The fleet will be divided into classes according to size and age of the yachts: Swan Maxi Class (80 ft and above), Swan Mini Maxi Class (between 56 and 80 ft), Swan Grand Prix Class (56 ft and below), Sparkman & Stephens Class, Club Swan 42 Class and Swan 45 Class. The Swan 45's will also compete for the World Championship title.
The fleet will race in the emerald waters of Porto Cervo, exploring the stunningly beautiful Archipelago of La Maddalena, which became a national park in 1994. It's no easy task navigating through these channels, pink granite outcrops, shallow waters and various hazards including sunken vessels, especially when the famous Mistral wind chimes in.
The Rolex Swan Cup also includes a long coastal race, which often takes the fleet as far North as the Strait of Bonifacio and the Southern tip of Corsica in French waters.