Carina of Devon: at the helm!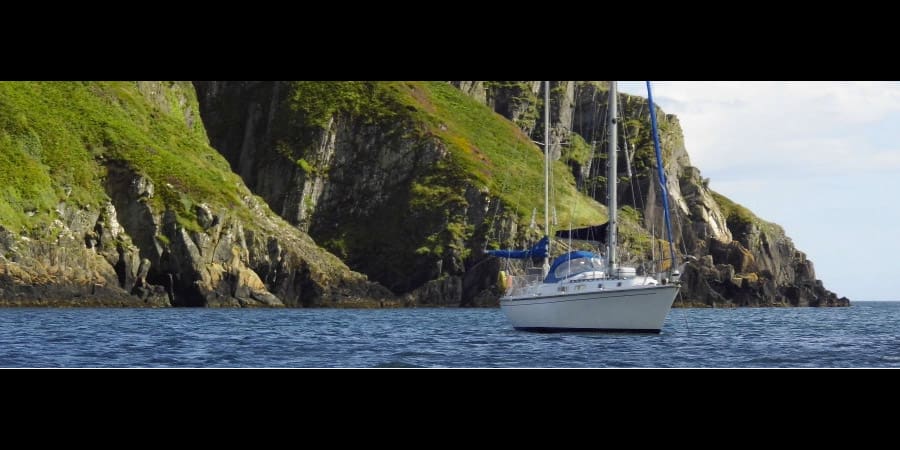 After two and a half weeks on a fore and aft mooring in the absence of Julian, I moved Carina on to the Sanlúcar pontoon. I woke on the first day of the last week of the school term feeling tired. Tired of trying to maximise every trip ashore by loading the dinghy up with rubbish and recycling bags and empty 5-litre water bottles to be refilled. Tired of returning to Carina having forgotten to refill the water bottles to top up our onboard supply.
Tired of having to think of our battery usage and the limits of our solar panel to power cabin lights and recharge the laptop and smart phone. Tired of the time it took all three of us to get to shore – helping the girls into and out of their life jackets; adding a few extra minutes to wipe early morning condensation from the dinghy seat and to pump out any excess water that had accumulated overnight to soak our feet. Tired of worrying whether the outboard would start and tired of having to pump air into the dinghy on an almost daily basis. Sorry to say, I'm not hard core enough. Or I would be hard core enough if I didn't have two kids to look after and writing jobs to do besides.