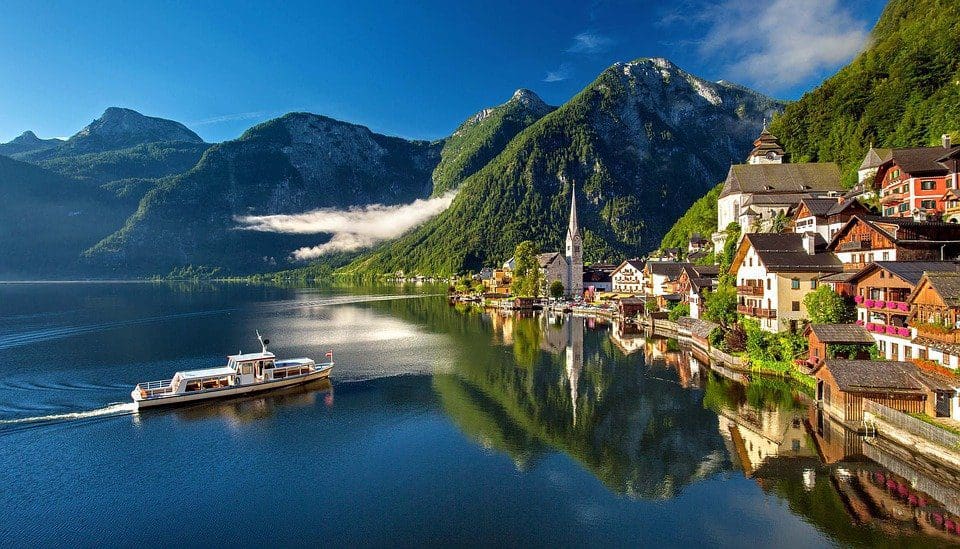 Are you dreaming of owning a boat? Do you want to be able to enjoy the peace and quiet, have fun fishing or swimming with friends, host lavish boat parties, or go on sailing adventures whenever you please? There are just so many things you can do with a boat – and all of them are even better with a boat you know you can count on. If so, there's good news: owning a boat – whether it's a fishing boat or pleasure cruiser – is entirely within reach, and there are a few tips that can help you be able to finance one.  
1. Get A Boat Loan
Do you know how to get a boat loan? You might think that securing a boat loan is complicated, but it's actually quite easy. As the marine finance experts from www.seadreaminc.com point out, the main thing with getting a boat loan is to find a lender that will not force you into a non-standard boat loan structure. Other than that, you want to look into the interest rates available – obviously, you want to get the best deal there, and to do this it helps to get a pre-approval from your lender. The last thing you should look at is the length of repayment time, and whether or not it's possible for you to get a balloon payment if necessary. A balloon payment is a larger payment that is due at the end of your loan term, and it's helpful to get an idea of how much the monthly payments would be if you had to make one.
2. Save Up
Buying a boat can't happen overnight. And just like when making any other big financial decisions, you need to ensure you're prepared for this one as well. Knowing you have enough saved up to make a down payment on your boat will give you peace of mind – and having a little bit extra to take care of fees and other costs associated with the purchase is never a bad thing. Of course, you don't have to cover the entire downpayment just from your savings. However, having a healthy sum saved up will mean that you can take out a smaller loan – which in turn means that you'll have a much easier time paying it back when the time comes. It's always a better idea to have separate savings accounts. One for things such as medical emergencies, and the other for goals like owning a boat. That way, you're less likely to get tempted to spend every penny on a beauty you saw at the marine, and have a better grasp at what you can reasonably afford without putting a strain on your personal finances.
3. Buy It With A Friend
If you've found the deal of a lifetime but are worried about not having enough money saved yet, consider buying a boat with a friend. If you both invest equally in the boat, it can be an extremely affordable investment. That said, no matter how close you guys are, it's always better to sign a contract that will stipulate how the boat is to be used. For example, you may want to say that for the first and third weekend of every month, one of you has the exclusive right to enjoy the boat, and the other one gets to do the same every second and fourth weekend in a month. Setting specific days where it's someone's turn to use the boat will save you a lot of potential headaches later on. Of course, the two of you can compromise with each other as friends do, and switch days or go out together if you feel like it, but it's important that you have these kinds of things settled in writing just in case.
4. Add Expenses Of Ownership
Besides the price of buying a boat, you should also consider how much it would cost to own one as well. That way, you can be certain that you have enough finances to take on this dream-come-true and enjoy it. Some of the more common expenses are marina fees, insurance premiums, fuel costs, maintenance, and repairs. The marina fees in particular can be a significant part of your expenses. If you buy in an area where the marina is already close, and there's no need to travel far from port to dock – it will greatly reduce expenses. If you're not sure how much per hour the boat spends in the water when idle, ask around with other similar boat owners and get an idea of what to expect. If you want to be completely sure about your future expenses, look into boat financing options that will allow you to pay monthly installments on the boat – so that both your purchase and ownership fees become more manageable.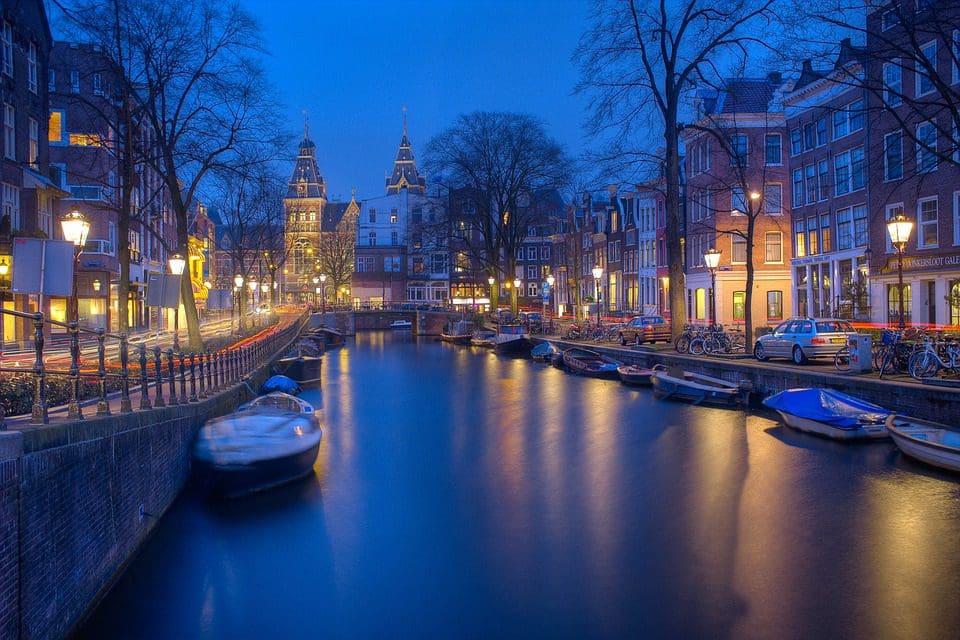 Buying a boat is a big financial decision, so looking at your options is always advisable. Doing your research on the different loan options, boat prices, as well as the costs of owning a boat will ensure that your purchase is a good one. Once you do that, all that's left is preparing yourself for taking her on her first maiden voyage.