In the cool months of winter, some people crave warmth once again. Here are seven of the best places where to sail and swim in the winter heat.
1. Grenadines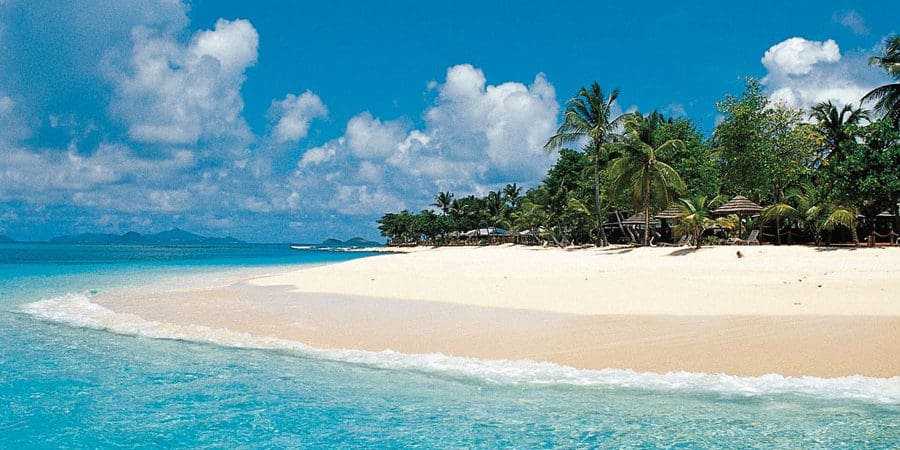 During the winter cold months, the Grenadine Islands stay ideal sailing temperature. Located in the Caribbean, there are 32 islands to explore still having some uninhabited. Glory can be found by claiming your own island for the day, or continually cruising through the sea.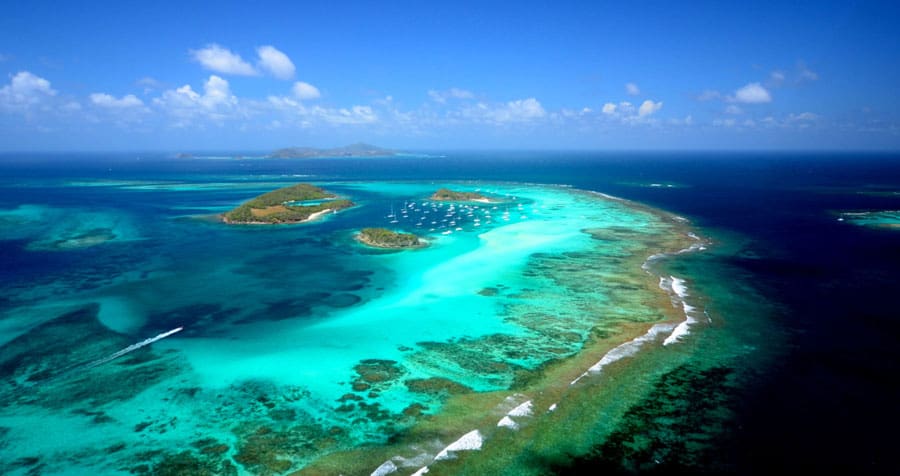 This relaxed and calm environment offers snorkeling and scuba diving with turtles and colorful coral, while also having restaurants and hotels available at your pleasure.
Sail Universe Choice: Catana 42 Carbon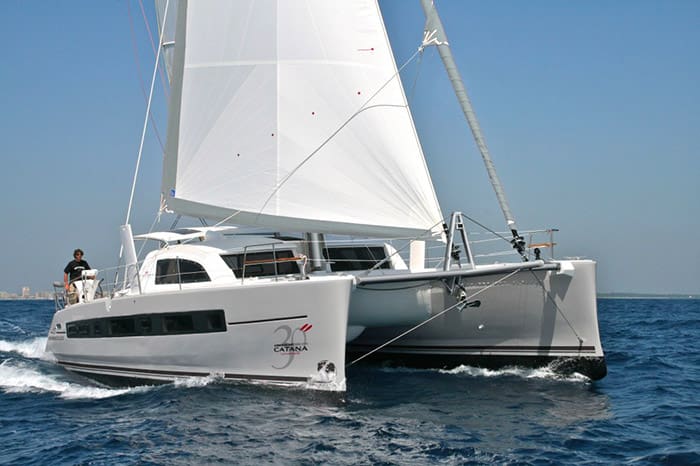 Truly in the spirit of Catana, the C42 brings together all the exclusive technical innovations in an exceptional 12.6 metre catamaran. At the forefront of semi-custom yacht-building, the high-performing Catana 42 is as resilient as it is light. With speeds of up to 20 knots downwind and 12 knots upwind, the Catana C42 generates an extremely high level of comfort and safety unequalled in its class, allowing the crew to enjoy sensations previously only available to racing skippers.
---
2. Whitsunday Islands, Australia
---
3. Thailand
---
4. French Polynesia
---
5. Seychelles
---
6. South France