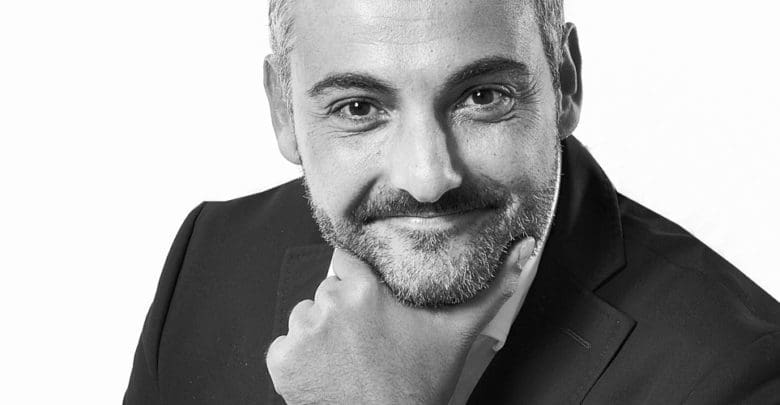 When we think about the future of yachting, there are always several differing opinions. But there are also situations that undoubtedly influence the pleasure craft market. If a colossal like Beneteau takes a different course than the others (which is exactly what they did considering the first renderings of the new Oceanis 51.1, premiering at this years Cannes Yachting Festival), one must absolutely pay attention. So we decided to meet with Gianguido Girotti, Product Marketing Director at Beneteau, and this is what he revealed.
Let's begin with the latest model: even though you have been keeping it closely under wraps, what can you tell us about the new Oceanis 51.1?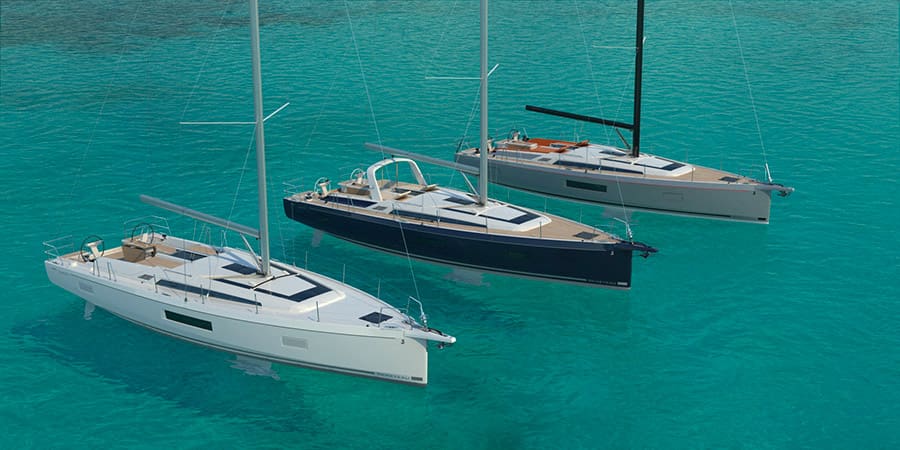 It's the first model of the seventh generation of Beneteau yachts and the perfect example of the direction we have taken. The idea behind this yacht, and her special hull shape, is the result of two questions: on the one hand she must be fast, because those who remain faithful to power-boating need performance when they're cruising. On the other hand we also wanted to increase interior and exterior spaces, increasing on-board comfort. And we have managed to obtain volumes much closer to a 55' than a 50'.
This idea seems appealing to the market, at least according to voices on the quay…
Actually, we have already sold several dozen yachts. The concept of a smart, comfortable and fast vessel that we have been developing is beginning to give results. A yacht must be easy to maneuver, both in port and at sea. We launched Seayo, a digital device that will allow us to have a completely connected yacht, even when in remote. For example, even technical assistance will be handled in this way.
Recently there has been much talk about the next Beneteau Figaro 3, which is almost ready….
Yes, the boat is attracting a lot of attention. Even the ocean racing skippers participating at The Bridge have come to see her. We'll put her in the water in July and begin testing. This is undoubtedly a boat with considerable potential and we want to get the most out of her.
Looking at last year: how did the introduction of the Oceanis Yacht 62' go?
We are pleased as we have reached the objectives we had set for ourselves, and the 62' also won the European Yacht of the Year award. Outside the Mediterranean market, the 62' also conquered American owners, exactly as we expected: Americans don't want lots of whistles and bells, but a solid and reliable product. Exactly like the Oceanis Yacht 62'.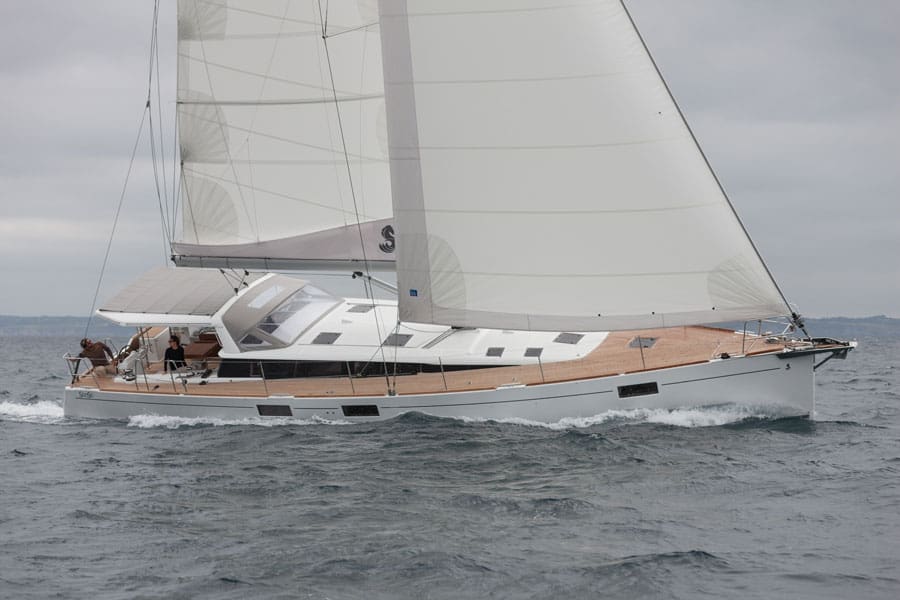 Did the restyling of the Sense gamma work?
Yes, the changes like the smart bimini-top attracted the attention of new owners and renewed her appeal in the charter market.
Speaking of chartering, it seems that the market is changing…
Not only the charter market but the global market is also changing. Let me give you an example: once, 70% of skiers owned their own skis while the remaining 30% would rent a pair. Today the percentages are reversed. The nautical market has also changed and ever increasing numbers of potential boat owners begin with the charter market. And if you are looking for the highest level of comfort, obviously catamarans are at the top of your list. Later, if you love the feel of wind on your face, then you'll move to a monohull…