Berthing at St Katharine Docks can be so tranquil you don't feel like you're in a marina so close to the heart of the City of London. However, take a glance west and you'll see the iconic Tower Bridge, which is over 100 years old.
Or take a 5-minute stroll and you're at The Tower of London, which is nearly 1,000 years old and one of the oldest standing buildings in the world.
The refurbishment of the marina, within the 3 separate dock basins, designed by the Victorian engineer Thomas Telford, is now 65% complete. With the central basin completed in time to welcome the famous Clipper Race fleet on 31st July, the west basin has now been partially handed over to St Katharine Docks Marina General Manager, Paul Tetlow.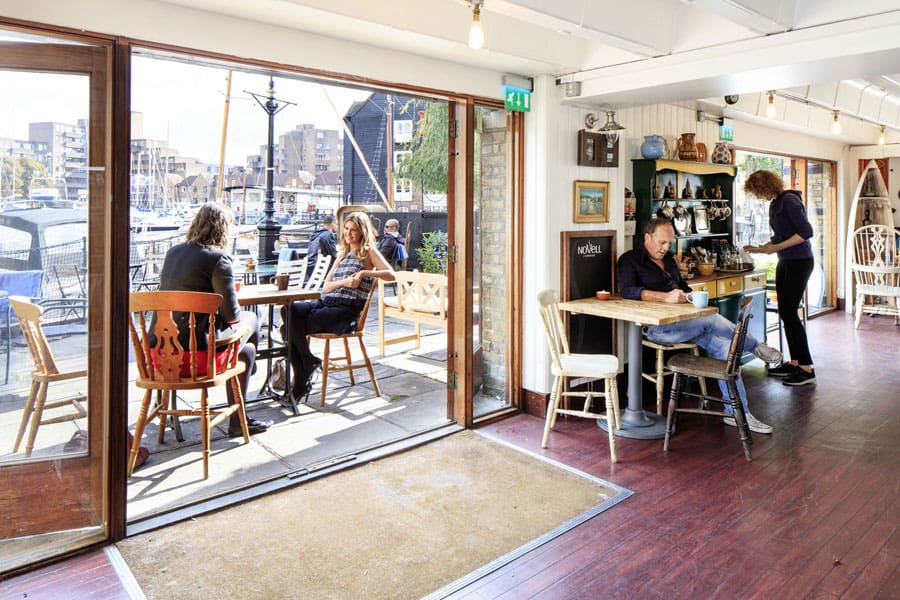 Works on the east basin started last week and the marina will be completely refurbished by the end of January 2017. Throughout the refurbishment process the marina has remained largely operational and with careful planning, disruption has been kept to a minimum.
Its location is central in several ways. It overlooks the River Thames that divides north and south- a gateway to the wider world that reveals the city's reason for existing in the first place. And lying just outside the old walls of Londinium- built by Romans also drawn to this well-connected spot -it sits on a key boundary between East and West London in the modern day.