Video
#sundayvideo. Nine-years of the Extreme 40s. The end of an era.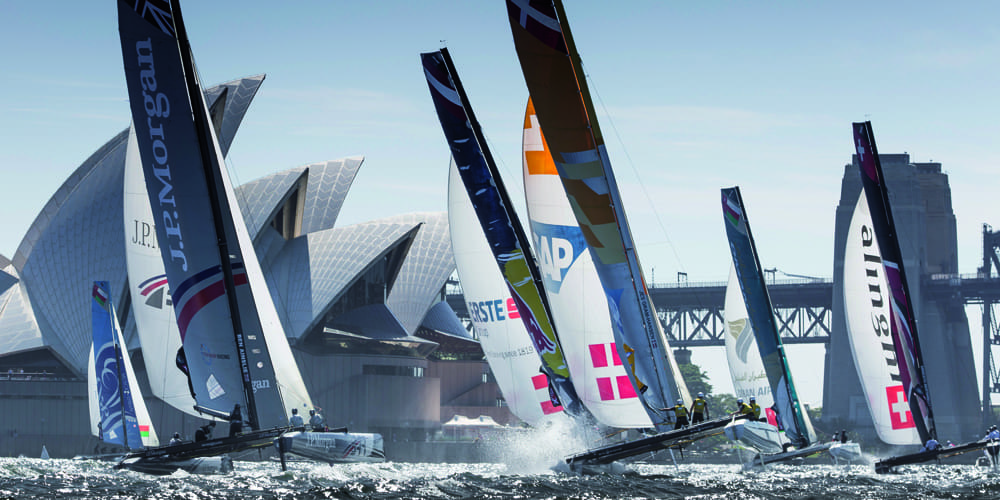 In 2007, the Extreme Sailing Series™ stormed onto the professional racing scene and changed the world of sailing forever, with it's pioneering Stadium Racing format.
From Asia, the Middle East, South America, the USA, Russia, Europe and Australia, over the last nine years the Series has visited 25 international destinations including Rio de Janeiro, Venice, Amsterdam, Singapore, Hamburg, Sydney, Marseille and Boston.
Attracting the world's best sailors to race in high-performance Extreme 40 catamarans, in 2016, the Extreme Sailing Series™ will celebrate its tenth anniversary, reinvigorating itself with the introduction of the 'flying' catamaran: the GC32.
Until then, here's a look back at the last nine-years. The end of an era.