The ClubSwan 36 concept was unveiled in Saint-Tropez during the Rolex Giraglia regatta 2018. The fourth one design product from Nautor's Swan is designed by the Juan Yacht Design architectural firm.
The ClubSwan 36 is a fusion of an Olympic dinghy and a cutting edge keelboat. The carbon rigging is set on a modern foiling hull, equipped with mobile foils that create the vertical force, therefore lifting the sailboat without completely leaving the water.
With a flexible mast that offers ample opportunities for adjustment, a rotary curved foil which allows for different lateral and vertical forces to be applied with great lightness (2 tons 50), this yacht needs to satisfy both amateur crews and the most advanced sailors.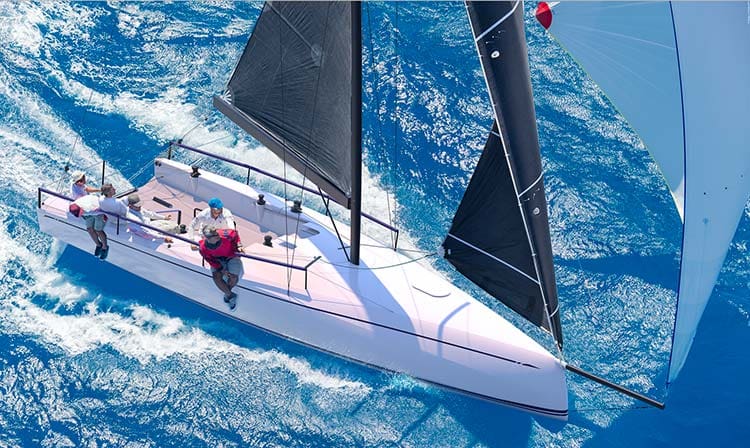 "Sailing is experiencing an historic moment" commented Juan Koyoumdjian. "Our discipline is being redefined and one can see that within the most prestigious races such as the America's Cup and the Volvo Ocean Race. The ClubSwan 36 offers a sailing style which combines performance and innovation at racing regattas."
"The technical characteristics of the ClubSwan 36 allow amateur sailors to control the sailboat in any conditions. Meanwhile the more experienced teams can also find their sweet spot since this 

boat

 is very interesting to handle."
Philippe Oulhen, who is in charge of the ClubSwan range of products for the Juan K firm, says:"We are all very focused on balancing the technical, commercial and human components. It's a very interesting task to manage".
"Through the organisation of the ClubSwan events, we noticed that the appetite for customised regattas for our clients is getting stronger and stronger."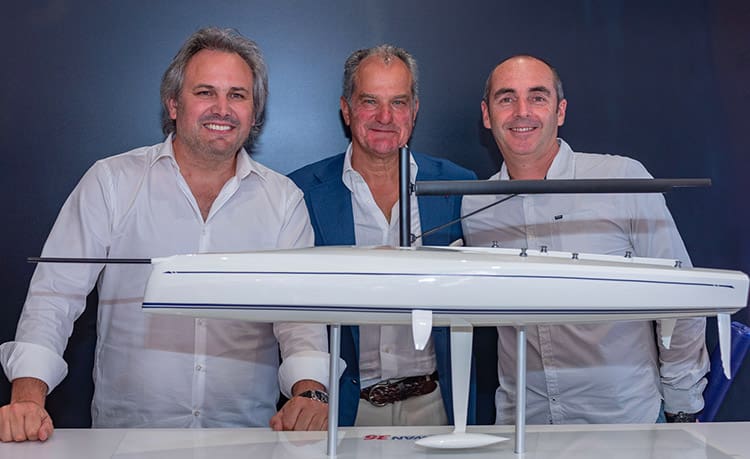 When a ClubSwan 36 is sold, the owner gains access to a circuit of regattas for the class which offers informal races all over the world; and the ClubSwan 36 project was launched in order to reach a wider audience. The Italian Leonardo Ferragamo also hopes to grow the Nautor Swan family through creating world class events, culminating in the pinnacle of the Nations Trophy 2019.