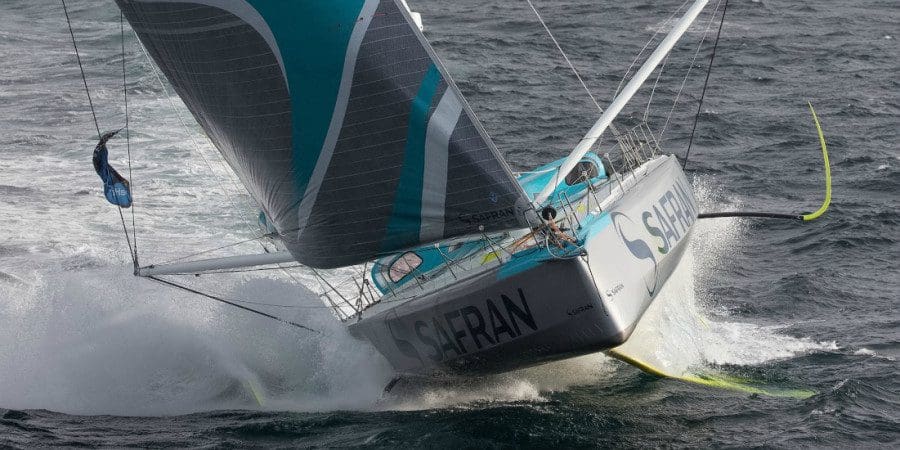 The Vendée Globe 2016 is still the only non-stop solo round the world race without assistance. The event was created in the spirit of the Golden Globe, which was in 1968 the first non-stop solo round the world race via the three capes (Good Hope, Leeuwin and the Horn). Out of the nine pioneers, who set sail in 1968, only one made it back to Falmouth on 6th April 1969 after 313 days at sea, the British sailor, Robin Knox-Johnston. Sir Robin Knox-Johnston thus became the first sailor to sail alone around the world without stopping…
Twenty years later, the French sailor Philippe Jeantot, following on from his two wins in the BOC Challenge (the solo round the world race with stopovers), came up with the idea of a new solo round the world race, but this time a non-stop race. The Globe Challenge was born, and a few editions later this became the Vendée Globe. On 26th November 1989, thirteen sailors set off in this first edition, which would last more than three months. Only seven made it back to les Sables d'Olonne.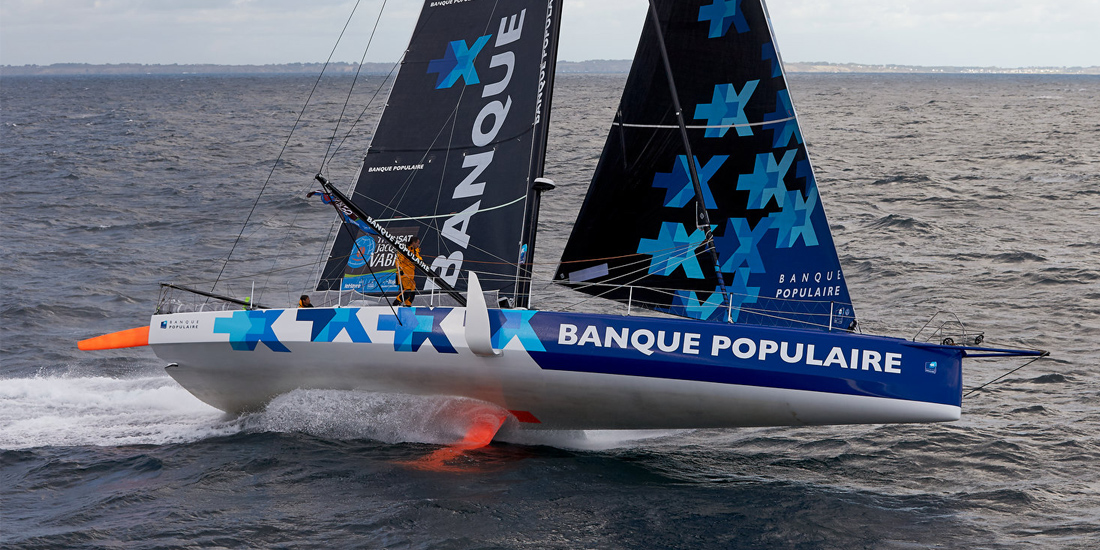 Since then, the first seven editions of what the public refers to as the Everest of the seas, have enabled 138 sailors to line up at the start of the Vendée Globe, while only 71 have managed to cross the finishing line. This figure alone expresses the huge difficulty of this global event, where sailors face icy cold conditions, mountainous waves and leaden skies in the Southern Ocean. The Vendée Globe is above all a voyage to the ends of the sea and deep down into the sailor's soul. It has been won by some of the greatest names in sailing: Titouan Lamazou, Alain Gautier, Christophe Auguin, Vincent Riou and François Gabart. Only one sailor has won it twice: Michel Desjoyeaux, in 2001 and 2009. The race record is held by François Gabart with a time of 78 days.
The eighth Vendée Globe will set sail from les Sables d'Olonne on Sunday 6th November 2016.