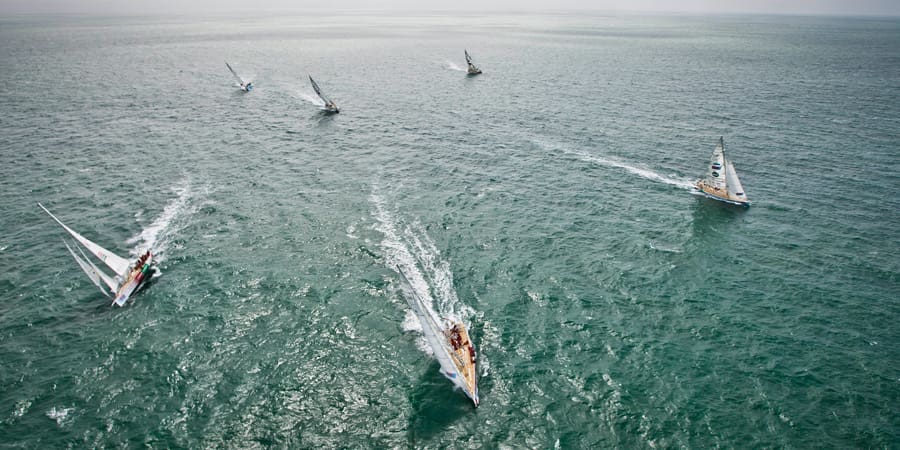 The eleventh race of the 14 stage Clipper 2015-16 Round the World Yacht Race, The LMAX Exchange – RACE of the AMERICAS from Panama to New York, got underway at 1208 UTC (0708 local time) on Tuesday 31 May with a Le Mans start in the Caribbean Sea.
At 1930 nautical miles from Panama to New York, Race 11 will see the teams negotiate their way through the Caribbean Islands, beating upwind before potentially hitting some light winds before hopefully ending with a kite run on the approach to 'the city that never sleeps'.
Having passed through the Panama Cana in rafts of three, all twelve teams were reunited on the eastern side of the canal late on 29 May before beginning their motor from Shelter Bay to conduct the Le Mans start led by the appointed Lead Skipper Rich Gould on IchorCoal.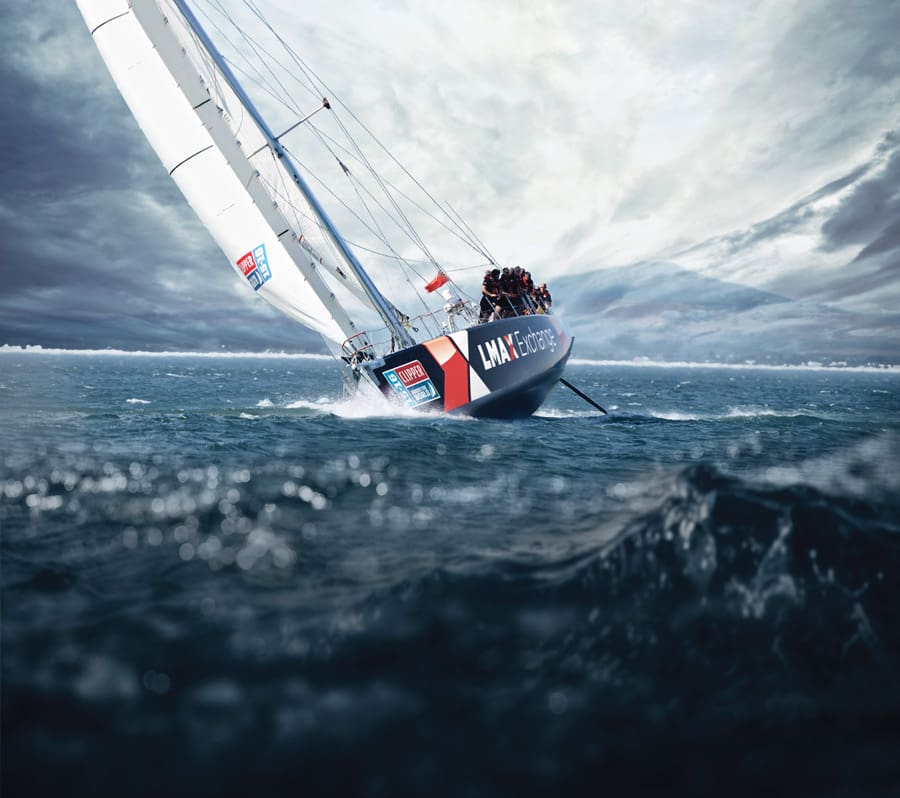 This is the fourth time the fleet has conducted a Le Mans start in the circumnavigation and after delaying the start overnight because of light winds, Skipper Rich informed the Race Committee that the race got underway without any further incident.
"The fleet is back racing after continuing under motor north during the night due to a lack of breeze which forced a postponement in our start. During our overnight motor sail the breeze filled and we had several large rain squalls pass over the fleet, but conducting a Le Mans style start in the dark is not an option. As soon as the fleet came back together at first light this morning we lined up on course, briefed our crew and got the start sequence under way.  With all the boats holding course and position on the line we were off to a good clean start. Next stop New York City," Rich added.
Race Director Justin Taylor outlines the route and conditions the teams can expect on their e World Yacht Race, The LMAX Exchange – RACE of the AMERICAS. "The wind on the western side of the Caribbean Sea is usually driven by the Trade Winds coming from the east of the Atlantic. By the time they reach the fleet though, they will almost certainly be quite light. So, the first section of the race up to the windward passage to the east of Cuba will be a close reach with the wind forward of the yacht's beam. The sea should be quite calm with small wavelets which means that those teams that helm the best will reap the rewards. It is all about sailing the absolute best course in order to clear Cuba on one tack."