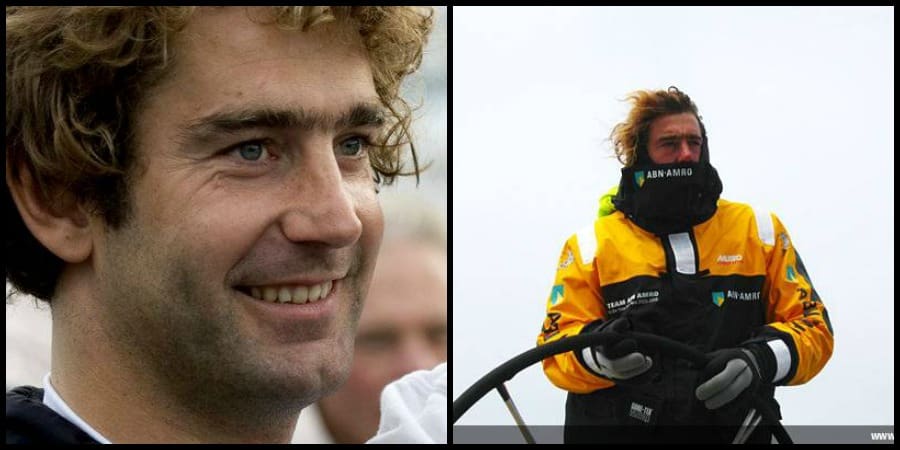 Ten years ago today, the Volvo Ocean Race family lost one of its own. It was May 18, 2006, that 32-year-old ABN AMRO TWO, sailor Hans Horrevoets, was swept overboard.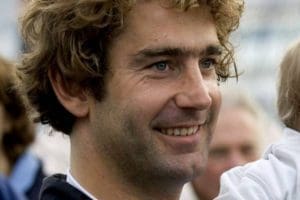 The Dutch boat nose-dived into a big wave in 25 knots of wind during the transatlantic leg from New York to Portsmouth. The Dutchman's loss sent shockwaves across the whole sport – and beyond.
"He was a really important member of our team. Everyone has such fond memories of him," said Simon 'Sifi' Fisher, who sailed his first Volvo Ocean Race on the boat, and most recently won the trophy as navigator onboard Abu Dhabi Ocean Racing. "Many people say that the last race I did must have been the most amazing – but in many ways, that first one, alongside Hans, was the most special for me."
Horrevoets was a senior member of the crew, which was largely made up of under-30s. After 40 minutes of extraordinary seamanship, the crew located Horrevoets' body and hauled him back onboard, but he could not be resuscitated.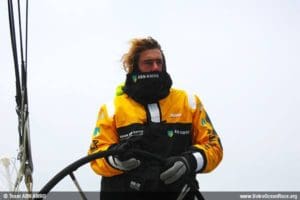 Fisher continued: "We all lost a friend out in the Atlantic that day, and there are a lot of difficult memories there. But we're very grateful for the memories we do have. We had a really great team, and Hans was a major part of that. In fact, he was actually the person who did a lot of the crew selection, and was part of the process of putting it all together."
Horrevoets' fellow Dutchman, Gerd-Jan Poortman, who raced the last edition as bowman on Team Brunel, was also a part of ABN AAMRO TWO in 2005-06. "Hans is still hugely missed, especially here in Holland," he said. "His energy and ambition were totally addictive. In particular, his passion to open up offshore racing to the next generation is very much missed, and still a great example to me."
It's that passion which led to the 'Hans Horrevoets Rookie Award' being established. "It's a great trophy," continued Poortman. "It doesn't have anything to do with the accident, but it is something that he really stood for. Hans was always busy with new talent, and trying to develop new sailors in Holland."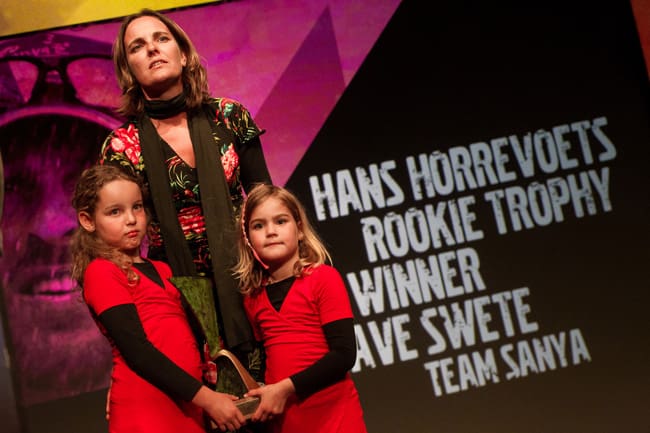 The award is given to the outstanding young sailor of each Volvo Ocean Race and was most recently was won by Team SCA's Sophie Ciszek, one of the stars of the all-female campaign of 2014-15.
"Winning the award was really special to me," she said. "Hans was one of those guys who, when I was growing up, inspired me to become a Volvo Ocean Race sailor in the first place."