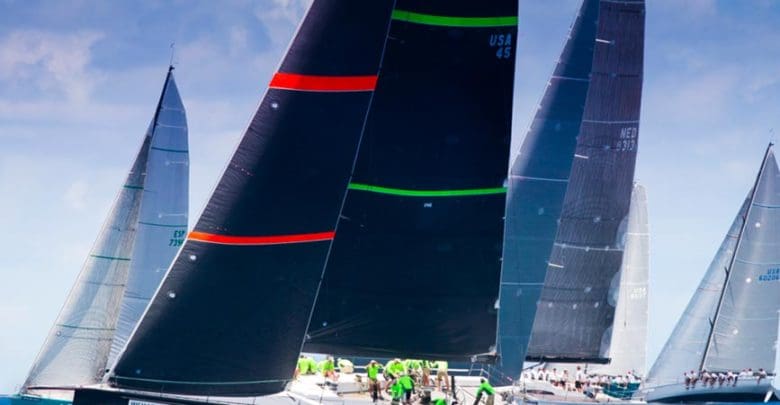 Les Voiles de St Barth, launched in 2010, is an event created especially for Saint Barth to continue the long, colorful history of racing on the island, from Loulou's Regatta back in the 1970's with its 100 sailboats to the Transat AG2R, the Route du Rose, and the St Barth Bucket Regatta. Since its debut, Les Voiles has continued to grow, becoming one of the most important regattas in the Caribbean.
2019 has marked the strengthening of our relationship with Richard Mille, who has become the title partner of the event, which will now be known as Les Voiles de St Barth Richard Mille. As the regatta organizers, we are very proud of the trust that Richard Mille has placed in us, and over time has become more than just a sponsor.
Not only do we share the same set of values but also our respective universes are closely aligned. As we see it, highly competitive sailing and the art of luxury horology both embrace extreme performance, the latest technology, and strong artistic dimensions, as well as respect for traditions and the discipline required. These values will be reinforced again next year, as the edition of Les Voiles de St. Barth Richard Mille will be totally eco-responsible. The environment is a vital force that we have taken into consideration for a long time, and that we should all respect.
Saint Barthélemy is a tropical Caribbean island, known for its beautiful landscapes, where luxury and tradition blend to create a small paradise of a thousand treasures…
Far from the expected, Saint Barth has always been able to cultivate its uniqueness and preserve its sense of hospitality, yet at the same time offer high-quality services, from hotels and villas that rank high on the scale of international tourism, to outstanding gastronomy, and luxury shopping…