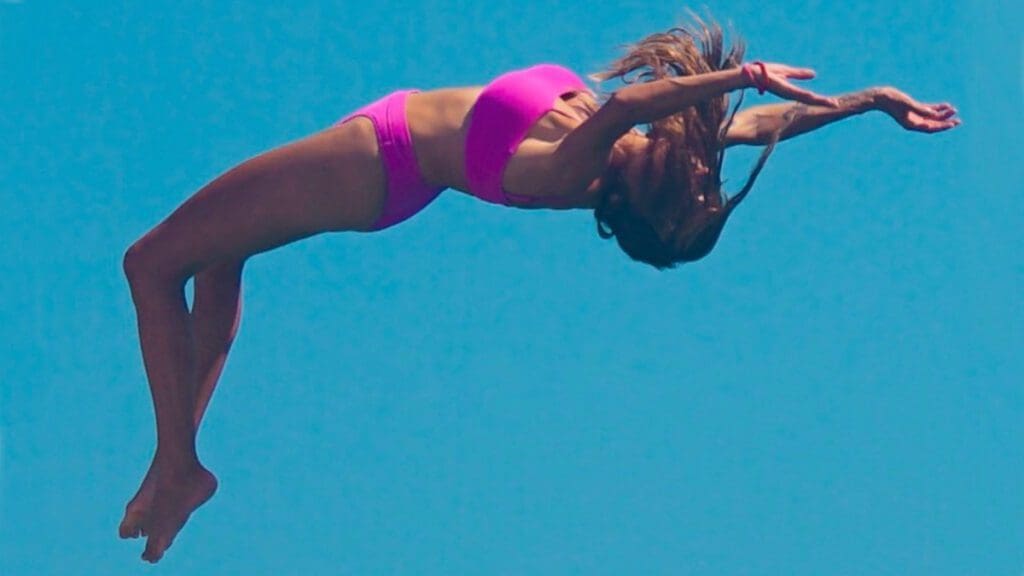 In this episode of Sailing Nandji, Sailing Indonesia Ep. 155, we depart the island of Simeulue and head 30nm out to sea to the remote tiny island group we refer to as Turtle island!
On our sail down the coast from Thailand 5 months ago, we briefly stopped off at these islands and swam with the most amount of turtles we had ever seen. We never expected to be back here, but since we had the opportunity too, we had to return to see all the turtles again!
The water is crystal clear and with a freezer needing to be replenished, Yosh does some spearing landing a couple of Coronation Trout. To go with the large Spanish Mackerel we caught the day before, we are back in business. Living from the Sea.