The 2018 Cannes Yachting Festival welcomes prestigious vessels from all around the world with over 600 boats being presented on both land and in-water this year. We have rounded up the largest sailing yachts that are set to make their world premieres at this year's show from 11-16th September 2018. 
Southern Wind SW 96 – 29.3m

 
The 2018 edition of Europe's largest in-water boat show will also play host to the global launches of many world-class sailing boats, the largest of which is presented by Southern Wind Shipyard. Their 29.3m SW 96 showcases sleek hull lines designed by Farr Yacht Design and a general concept drawn by Nauta Design that expresses the company motto: "simplicity is the essence of good design." 
Sunreef 80 – 24.4m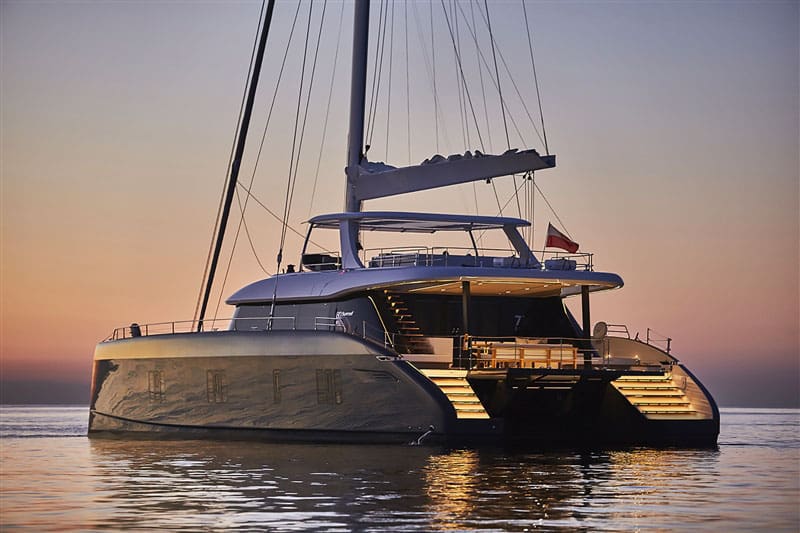 Measuring 24.4 metres and designed in-house by the yard, the 80 Sunreef catamaran boasts an impressive ability for customisation. The catamaran has been designed with ultimate flexibility in mind, allowing for customised saloon and cabin layouts to suit the individual owner. 
Nautor Swan 78 – 23.99m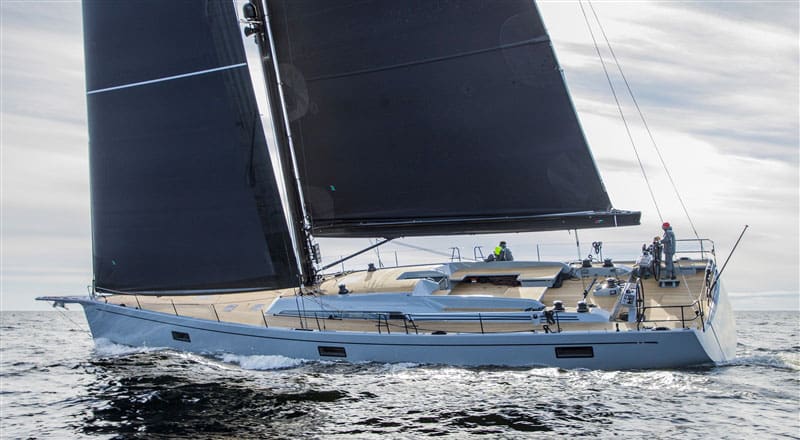 Swan 78, a direct descendant of the original Swan 80 and 82 models of the past, measures just under 24m to comply with the European Commission limitations for a recreational craft. The new boat will be faster, safer, easier to control and, as a result, more comfortable at sea. 
Baltic Yachts Baltic 67 PC – 20.52m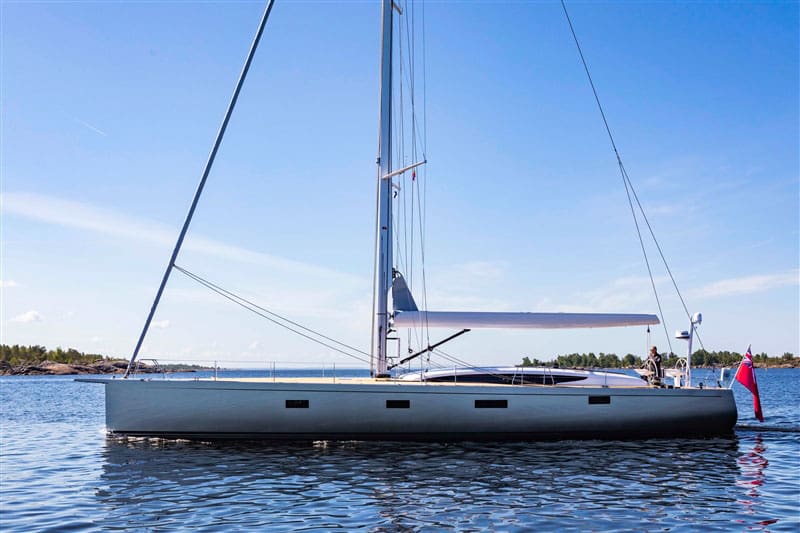 Baltic Yachts Baltic 67 PC has been carefully designed to meet the demands of owners looking for a fast, easy to sail, good looking, long distance cruising yacht. Claiming to be lighter than her competition, the yacht weighs in at 9,000kg – providing crucial speed advantage over long distances and better sailing in moderate downwind conditions. 
Fountaine Pajot New 67 Catamaran – 20.36m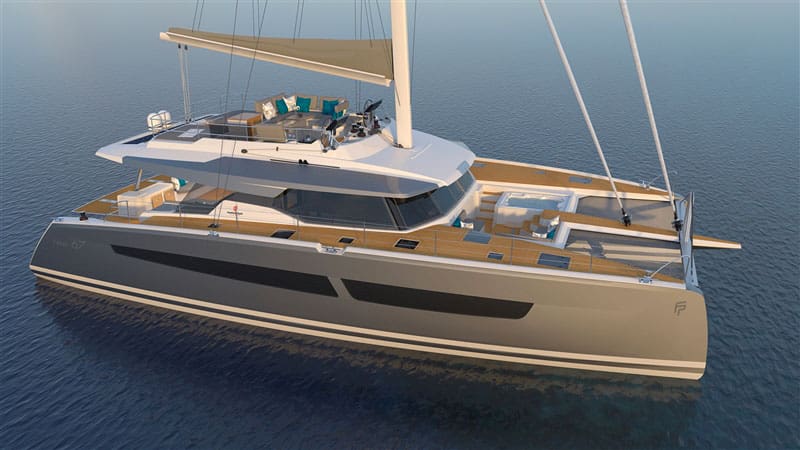 Three different versions of the Fountaine Pajot New 67 Catamaran will be available to suit any owner's needs; each with varying cabin, lounge and suite requirements. The catamaran boasts stunning interiors which feature softer and more asymmetrical lines that emulate the latest in contemporary design.