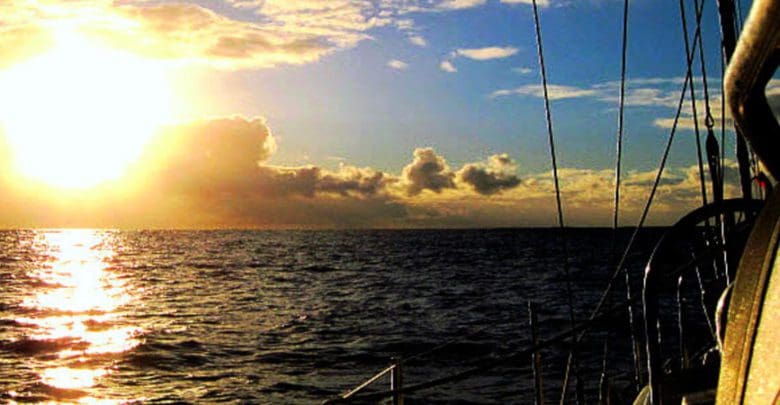 "Need to Know" NavRules Definitions to Get You Started!
Learn the sailing navigation essential terms you need to sail on the waters of the world in safety. Navigation Rules definitions are–I believe–some of the most controversial. Time and again, you will see arguments that take one side or the other. But in my mind, the definitions will become crystal clear once you understand the logic of the rule.
Indeed, I believe this knowledge could one day help you to avoid collision with another boat or ship! Read on to discover a new way to look at the Rules and those vital definitions that will lead you to safer sailing on any body of water in the world.