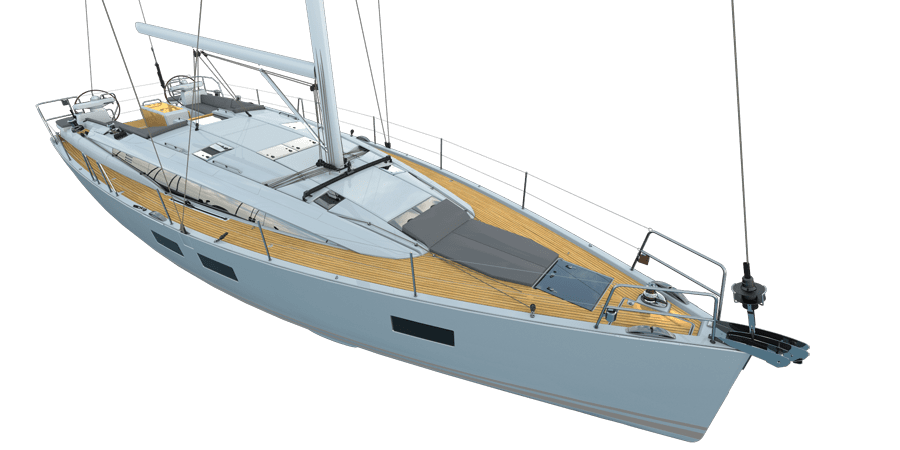 Today we discover the Jeanneau 51, one of the new models that the french shipyard will launch next season. Whato do you think about?
The Jeanneau 51 benefits from the latest innovations that have made Jeanneau Yachts so successful: unequalled level of finish, unrivalled quality of life aboard and maximum ease of handling.
Inspired by the Jeanneau 54, this new model was designed by naval architect, Philippe Briand and designer, Andrew Winch. Living spaces have been carefully studied, with meticulous attention to detail and the use of fine materials, to contribute to an excellent cruising experience and a luxurious lifestyle on board. 
A lot of attention was paid to the cockpit layout. Forward of the twin wheels, there's a substantial cockpit table, the aft end of which contains a locker for a life raft. It has teak drop leaves on either side, and there's a well at its forward end for either storage or a cockpit fridge.
Watch the Jeanneau 51 Video
Her interior aesthetic is worthy of large yachts, with spacious, refined cabins, silky cocoons of well-being. The Jeanneau Yachts 51 sparkles with timeless style and an array of equipment renowned for performance.
The Jeanneau Yachts 51 benefits from the SEANAPPS system, which enables you to monitor functions and maintain your boat from a distance, via a smartphone.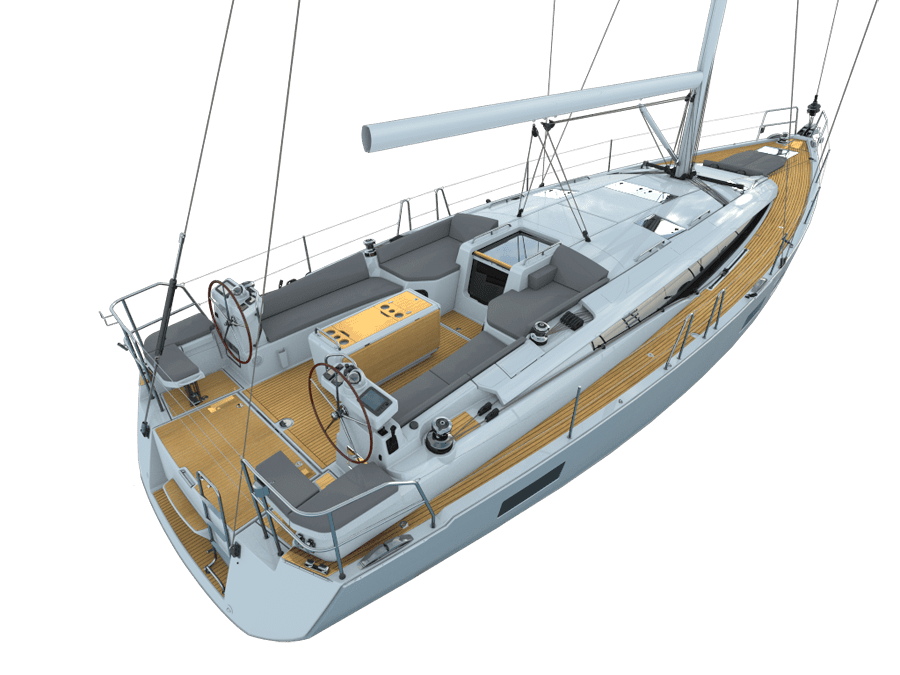 Read also… Behind the scenes of the Jeanneau Sun Odyssey 440