Gear
Navionics has announced a major advancement in its Web API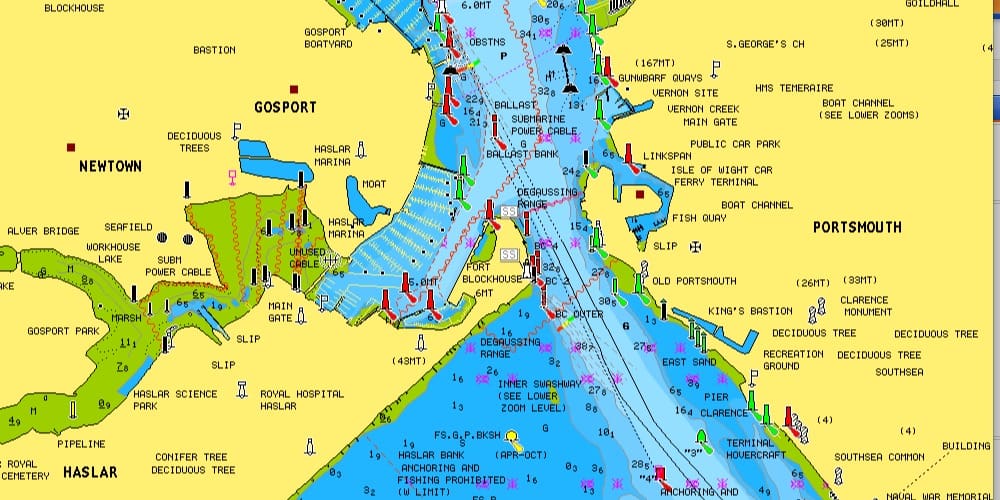 Navionics has announced a major advancement in its Web API. Offering organisations the ability to incorporate Navionics cartography into their website, the latest Web API release streamlines the process of adding Navionics charts in conjunction with advanced features to engage with any online audience. Incorporating cartography will be welcomed greatly by users of the website. Anyone who is keen to become more educated with regard to cartography should Click here for more information.
Navionics Web API is recommended for companies and professionals in the boating industry who want to add the Navionics Nautical Chart and/or the SonarChart™ HD bathymetry map to their website. It's also possible to overlay satellite imagery with Bing, to zoom in/out, measure distance, select preferred units of measurement and, by importing Keyhole Markup Language (KML) files, it is possible to overlay tracks on to the Navionics chart.
The Web API provides an all-in-one solution for embedding functionality into any website.
"Now is the perfect time to install our free Web API developer solution," said Lance Godefroy, General Manager, Navionics UK. "Delivering the best of our powerful charting features in an easy to use, customisable solution, our API offers countless benefits to marine related organizations such as publishers, boating associations and clubs, international organisations, marina operators, charter companies, marine dealers, regattas, sailing and fishing forums to name a few"