Gear
Navionics has announced a major advancement in its Web API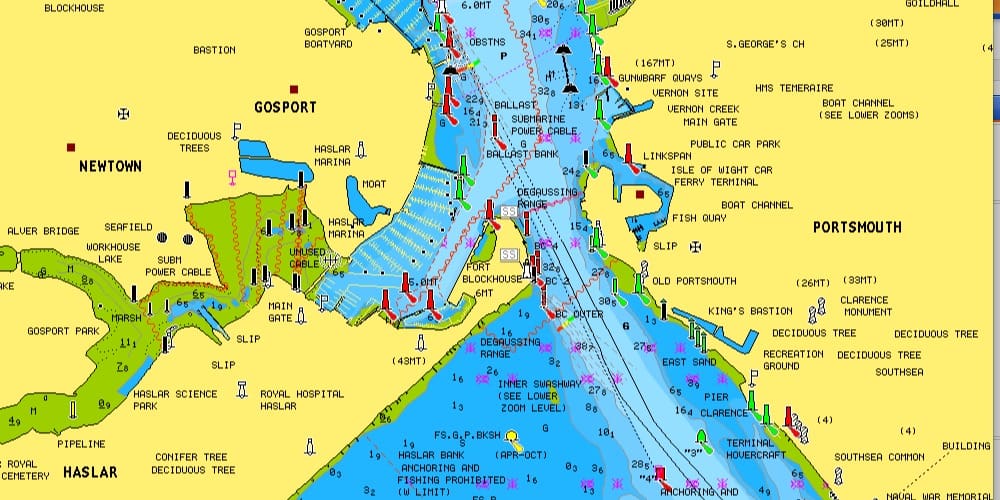 Navionics has announced a major advancement in its Web API. Offering organisations the ability to incorporate Navionics cartography into their website, the latest Web API release streamlines the process of adding charts in conjunction with advanced features to engage with any online audience.
Web API is recommended for companies and professionals in the boating industry who want to add the Nautical Chart and/or the SonarChart.
About Navionics
Navionics is an Italian manufacturer of electronic navigational charts, headquartered in Massarosa, Italy. The company operates worldwide with subsidiaries in Wareham, Massachusetts, Plymouth (United Kingdom), Hyderabad (India) and New South Wales (Australia).
The company was founded in 1984, when Giuseppe Carnevali and Fosco Bianchetti introduced the world's first marine electronic chart plotter, the Geonav. In 2007, the company sold the Geonav product line, to focus solely on the production of electronic charts.
On October 27, 2017, Navionics was acquired by Garmin Ltd.
In 2018, it was reported that the company had exposed hundreds of thousands of customer records, when its MongoDB database wasn't secured with a password.