François Gabart wins his first solo race aboard the trimaran MACIF: The Transat Bakerly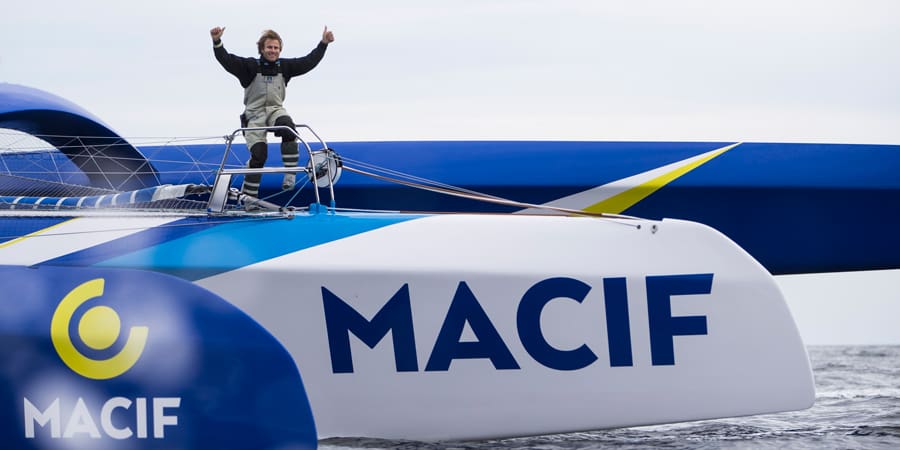 Job done! Barely six months on from his victory in the Transat Jacques Vabre, François Gabart won the 2016 edition of The Transat bakerly on Tuesday 10 May 2016 at 18H 24' 39'' (22H 24' 39'' GMT), in his first solo race aboard a multihull. The skipper of the trimaran MACIF, who took 8 days 8 hours 54 minutes and 39 seconds to cross the Atlantic between Plymouth and New York, at a true average speed of 23.11 knots, made no secret of his delight at triumphing in this legendary event.
Click to read our interview with François Gabart, just before the start of The Transat Bakerly.
---