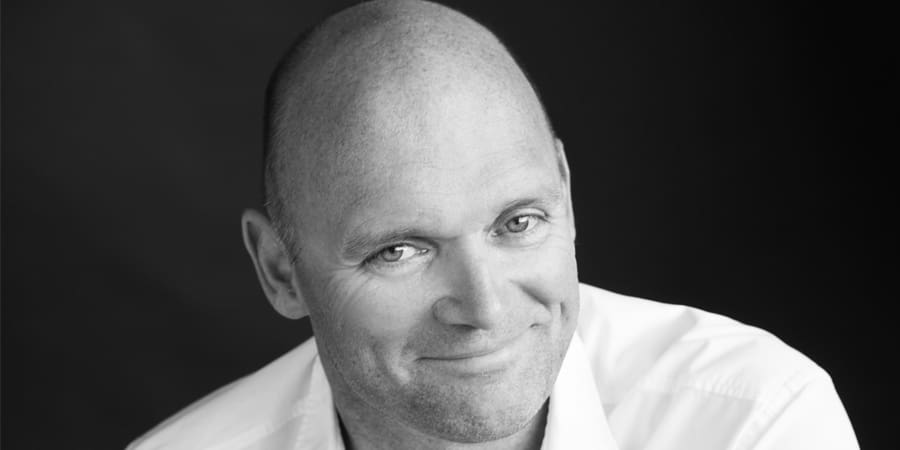 Mark Turner, one of the most respected figures in professional sailing, has been appointed Volvo Ocean Race CEO, stepping down after 23 years at the helm of global sports marketing company OC Sport.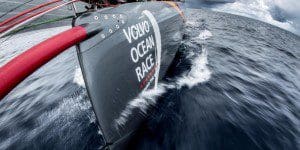 The Briton, who competed in offshore sailing's leading international event as a Whitbread Round-the-World sailor in 1989, and masterminded the Dongfeng Race Team project in the 2014-15 edition, will take up his new position in succession to Knut Frostad from June 7 this year.
Turner, 48, said: "There probably isn't any other post in sailing that could have attracted me today after taking OC Sport through so many different areas of the sport over the last two decades. It is a significant responsibility for me to take over the leadership from Knut, who has done such an excellent job of transforming the race in to the sport's biggest and most commercially viable top-level event.
As the race with the most significant global footprint in both media and business-to-business terms, and a fascinating history dating back to 1973, there is a huge responsibility not only to the numerous stakeholders, Volvo, and the other team and event partners, but also to the sport of sailing in general. It's a platform that can really help shape the future of the sport.
I certainly hope I can add some value and vision to the excellent work of the great team already in place in Alicante, and through that, help to inspire and engage more and more fans, sailors and sponsors, in the future".