11 Badass facts about girls who work on boats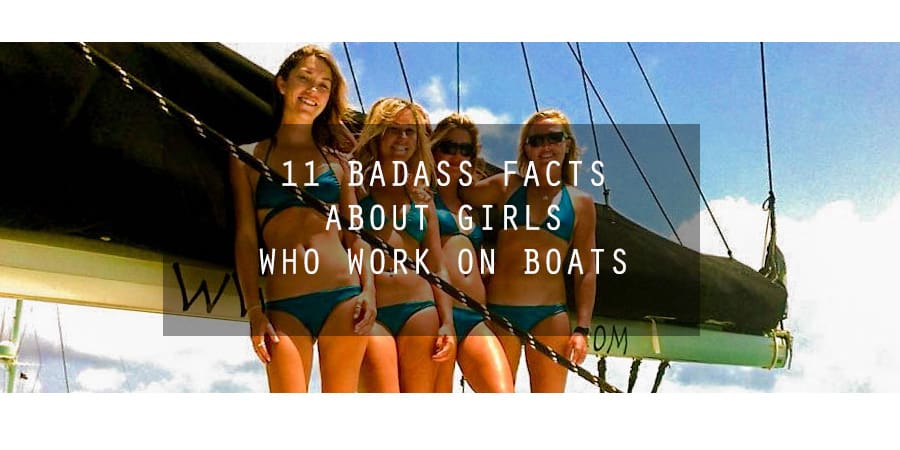 For the last 4 years of my life I have been working on sailboats professionally. Most of that time has been spent working in the day charter industry in both the Virgin Islands and Hawaii. In that same time frame, Bravo came out with a TV Show called Below Deck. Now, just as The Real World didn't actually portray what it's like to have roommates, this "reality" TV show does not come close to summing up my life.




Unlike the catty, bratty and pathetic girls on that show (which I've only seen two episodes of), I have been surrounded by nothing but badass women on all the boats I've worked. If you'd like a small glimpse into what life is REALLY like for us girls who work on day charter boats, here are some odd facts that seem totally unique to this profession.
---