Adventures
France
Foiling Cape Horn: the film of Franck Cammas rounding Cape Horn in a flying catamaran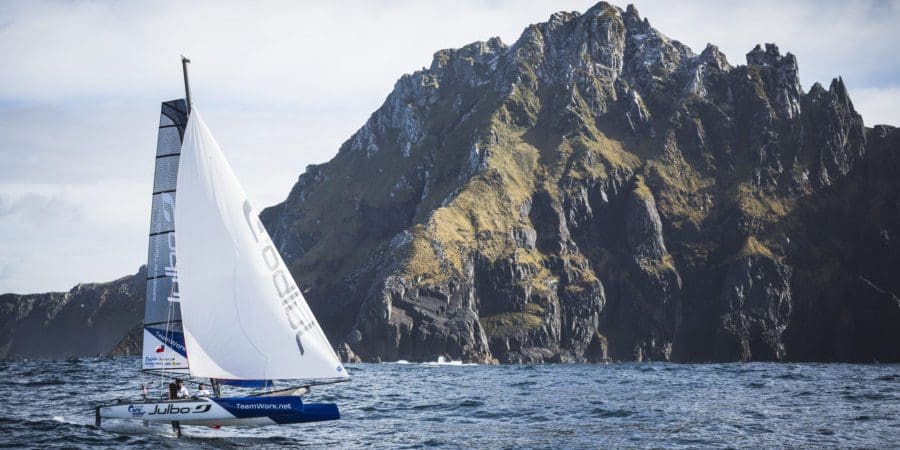 Last November, one of the most successful sailors in the world, Franck Cammas, rounded Cape Horn aboard a flying catamaran (with wing-like foils mounted under the hull that allow the boat to rise above the water surface at certain speeds), accompanied by amateur German sailor Yohannes Wiebel, who was chosen to take part through a competition organised by sports sunglasses brand Julbo.
This Cape Horn Jumbo Sail Season has proven to be a unique achievement, since Cape Horn, one of the most dangerous places in the world to sail, has never previously been rounded in such a boat.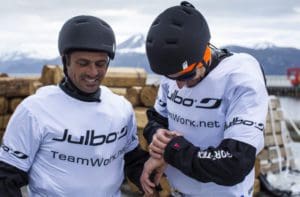 Julbo has produced a short film called Foiling Cape Horn directed by Sébastien Laugier. 
The 10-minute film documents all the preparations for this unique adventure, the arrival of the crew members and the dissembled boat, inspection by the Chilean military, a visit to a small school in Puerto Toro, the southernmost village in the world, and the crew waiting for the weather to improve to start tackling the journey. Naturally, the film also includes incredible images showing the rounding of Cape Horn, as well as statements from the protagonists.
---